A unique method in
Providing digital strategy & consulting, purely for small businesses.
Structured.
Our model was designed to create flexibility for small businesses who are looking to build their digital presence within minimal budget.
Simple.
Cut the bullsh*t and keep it clear. Everything is laid out and explained to you, so what you're spending is what you see.
Smart.
Organically grow your digital presence over time while you focus on running your business. With smart solutions and intelligent strategies, your business will stay ahead of the curve.
What is Digital Strategy?
It is your website, social media and advertising (online media budget) unified with a clear focus and working together to make your online presence as effective as possible. For small businesses, it is easy to fall into the trap of using these platforms separately, without an overall plan.
A digital strategy is what will bring these individual elements together, making sure they are deployed tactically and strategically. Over the long term, an organic and evolving digital strategy will save you money and time.
Have an organic, evolving website
Time spent on creating a website yourself is time better spent working to grow your business. As your business evolves, so must your website. A static website becomes obsolete almost immediately. We offer you a flexible and current website as part of a strong foundation for managing your digital presence.
Let's talk about Social Media
Channeling the power of social media is at the forefront many small businesses, however the mistake is often made of diving into the social media world without a clear plan. Have a strategy that represents your business and use social media in an efficient, targeted and effective way.
Have a tactical online advertising strategy
Many small businesses make the mistake of spending money on various online advertising avenues without understanding how to achieve best results. Take the guesswork out of creating an advertising strategy and let us help you develop a tactical, cost-effective means of reaching your business' potential value.
Showcase
A taste of what we've worked on and are currently working on.
Cup of Coffee
First we meet, have a cup of coffee, understand your business and its needs.
Our 2 Cents
We give you a small brief on how your business can be brought into the digital world.
Handshake
We give you an offer you can't refuse, We high five on it and dance.
Plant the Seed
Sit back, relax and watch your business grow on digital space.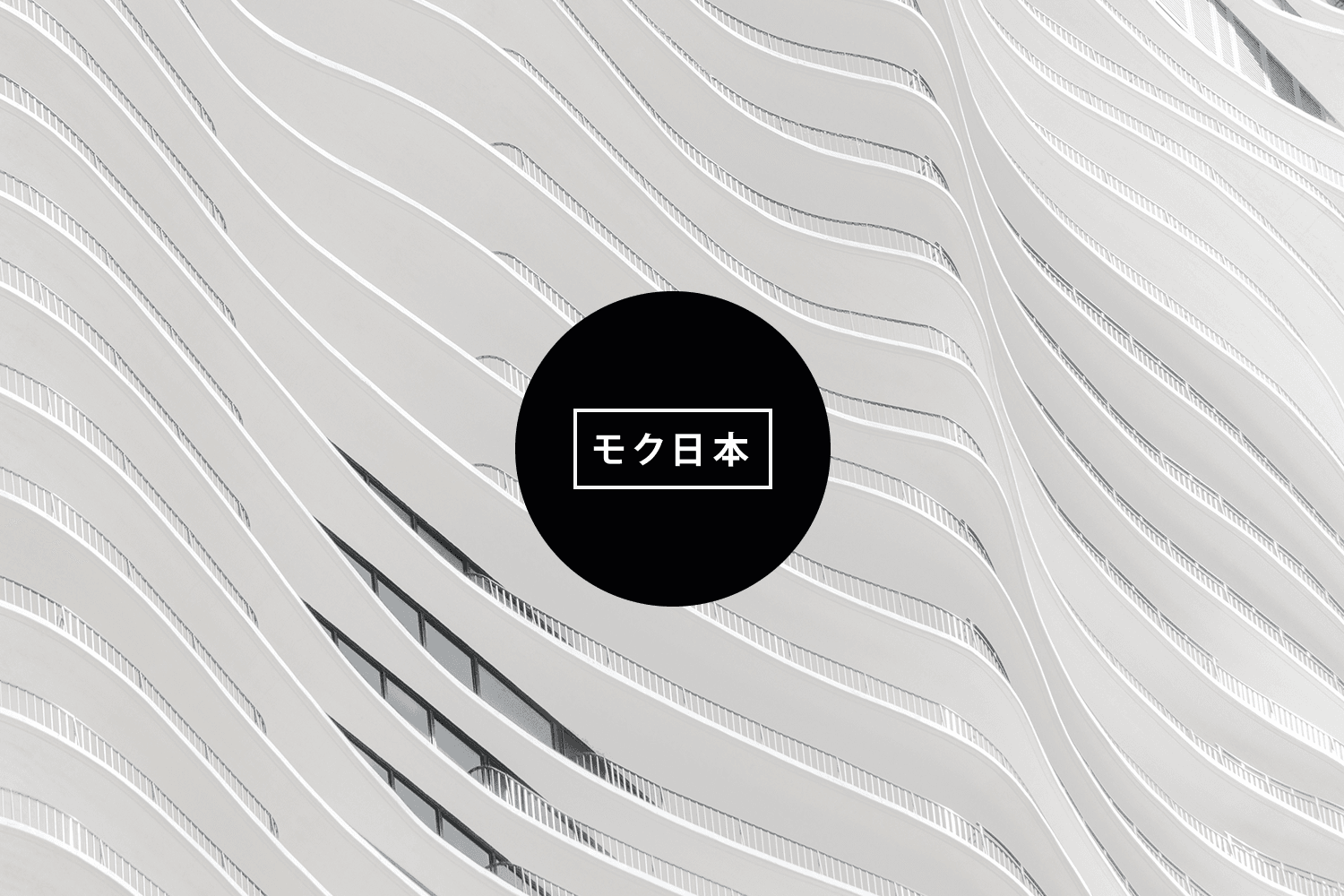 On August 11, 2016 by
moku
One year ago to this day, Moku Digital officially opened operations in Tokyo, Japan. We're 1 year old in Japan!
A year ago, building on the success from the Australian scene, we expanded into an entirely new market and culture with hopes of opening new opportunities for the Japanese market for their international expansion.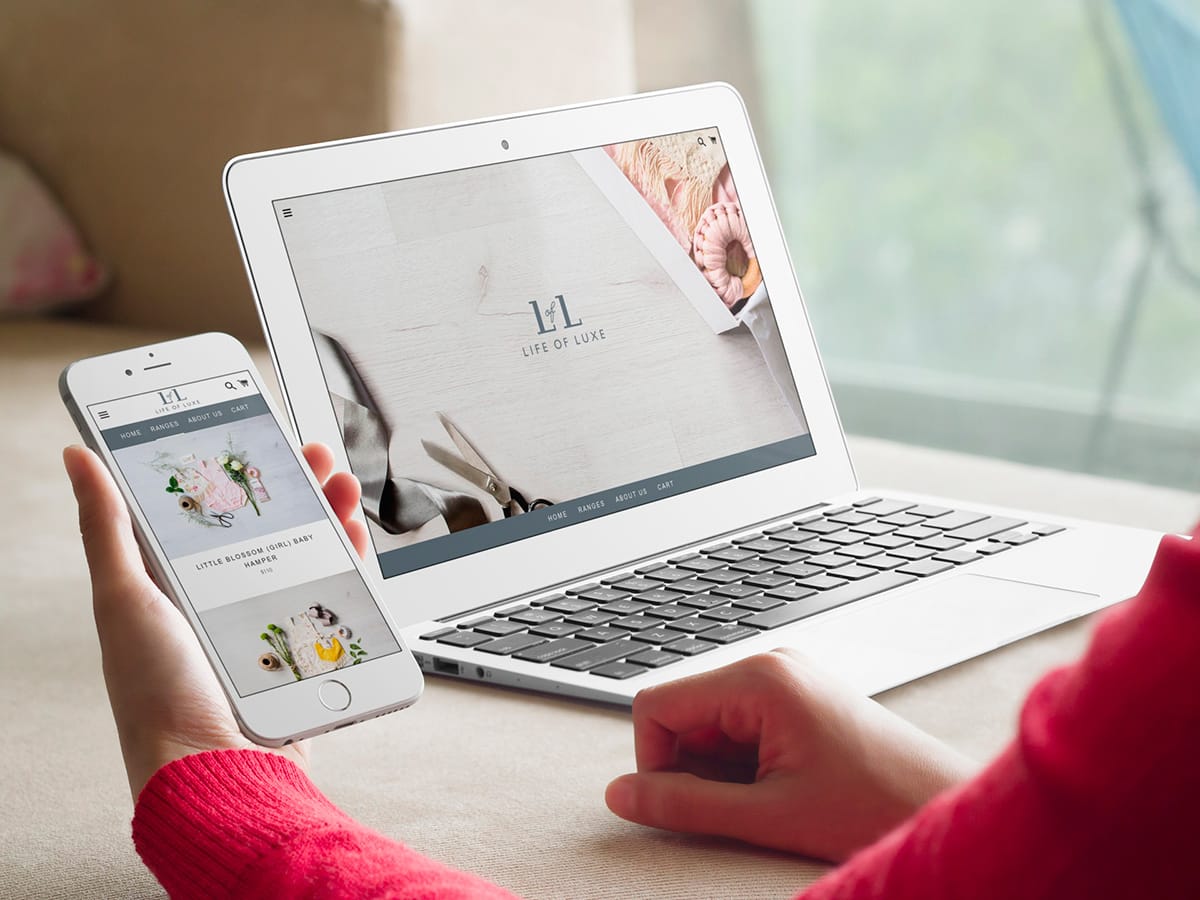 Life of Luxe creates cute baby hampers using handcrafted products from talented designers, mostly mothers. They came to us with an open plan for looking after their online business.
We are proud to be part of their journey and happy to have their website live today.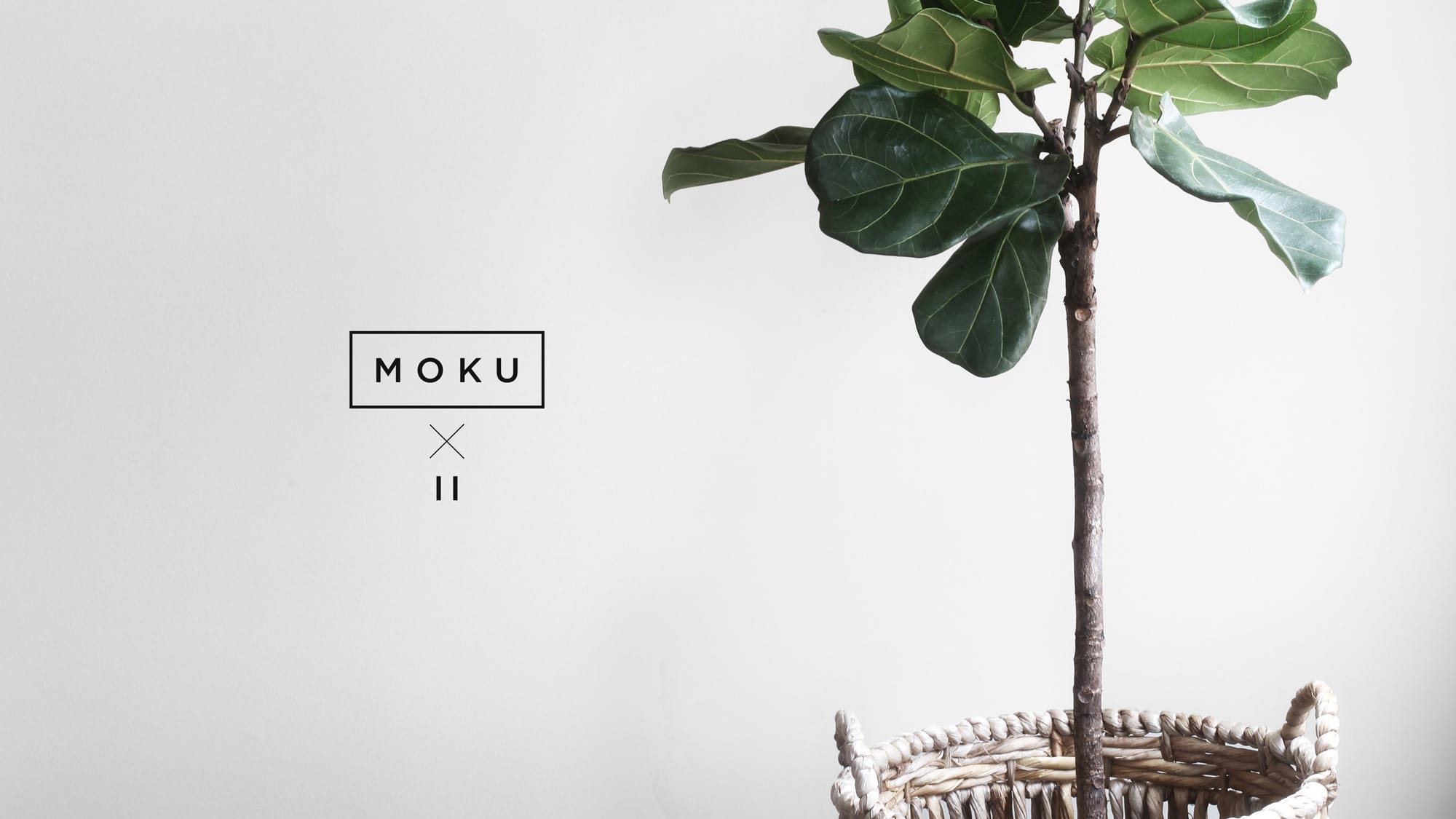 On April 11, 2016 by
moku
Today we're celebrating a milestone, we're 2 years old as of this day!
Since our inception we've focused on developing digital strategies for various small businesses and as they have grown over time, so have we. We've been busy at MOKU working with our clients that it feels like time has gone by so quickly and before we knew it, we had already hit the two-year mark.